Choose Cardinals First
Choose Cardinals First program is a collaborative initiative that empowers participants to gain a better understanding of the challenges and consequences related to high-risk alcohol consumption while growing in their roles as student leaders who recognize their ability to influence and shift the campus climate.
This three year leadership program is a collaboration between the Office of the Dean of Students, the Office of Student Conduct and Ethical Development and the Office of Campus Activities focusing on decision-making, protective strategy development, and skills-based leadership.
Choose Cardinals First Pilot Program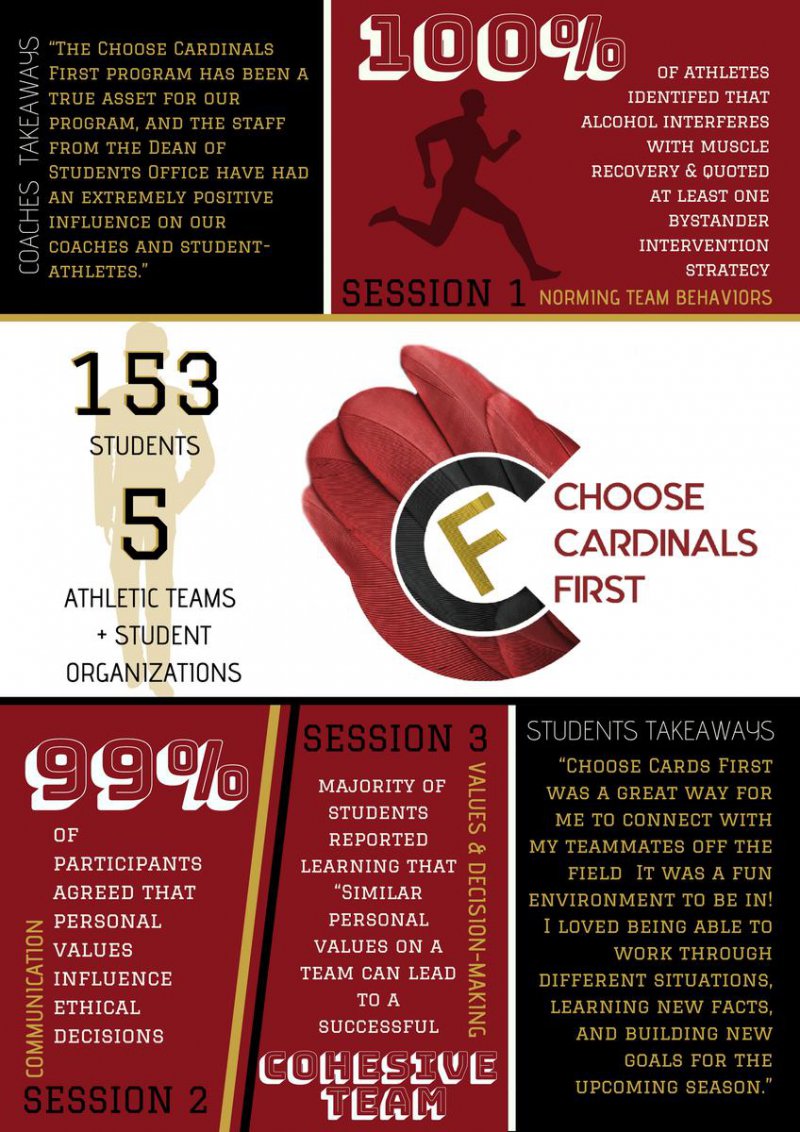 Contact Information
For more information, please contact the Office of the Dean of Students at cua-deanofstudents@cua.edu or 202-319-5619.
Interested in learning more or bringing the CCF Program to your student organization or team? Complete the CCF interest form.
NCAA Choices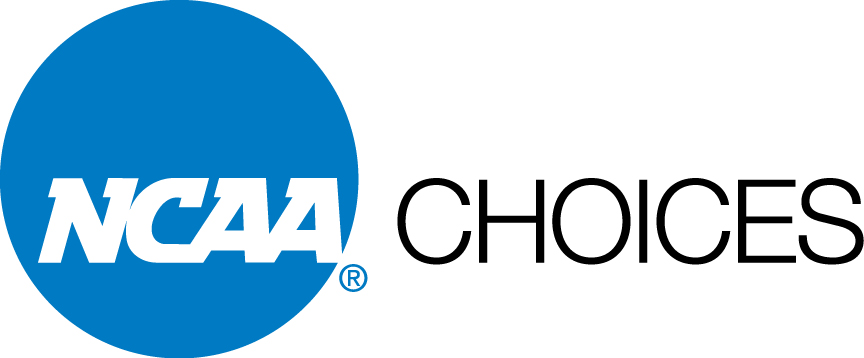 The NCAA has recognized the Choose Cardinals First Program, first piloted at Catholic University in the 2017-2018 academic year, with a $30,000 NCAA CHOICES Grant for the 2018-2021 award period.