Our Plan for Spring 2021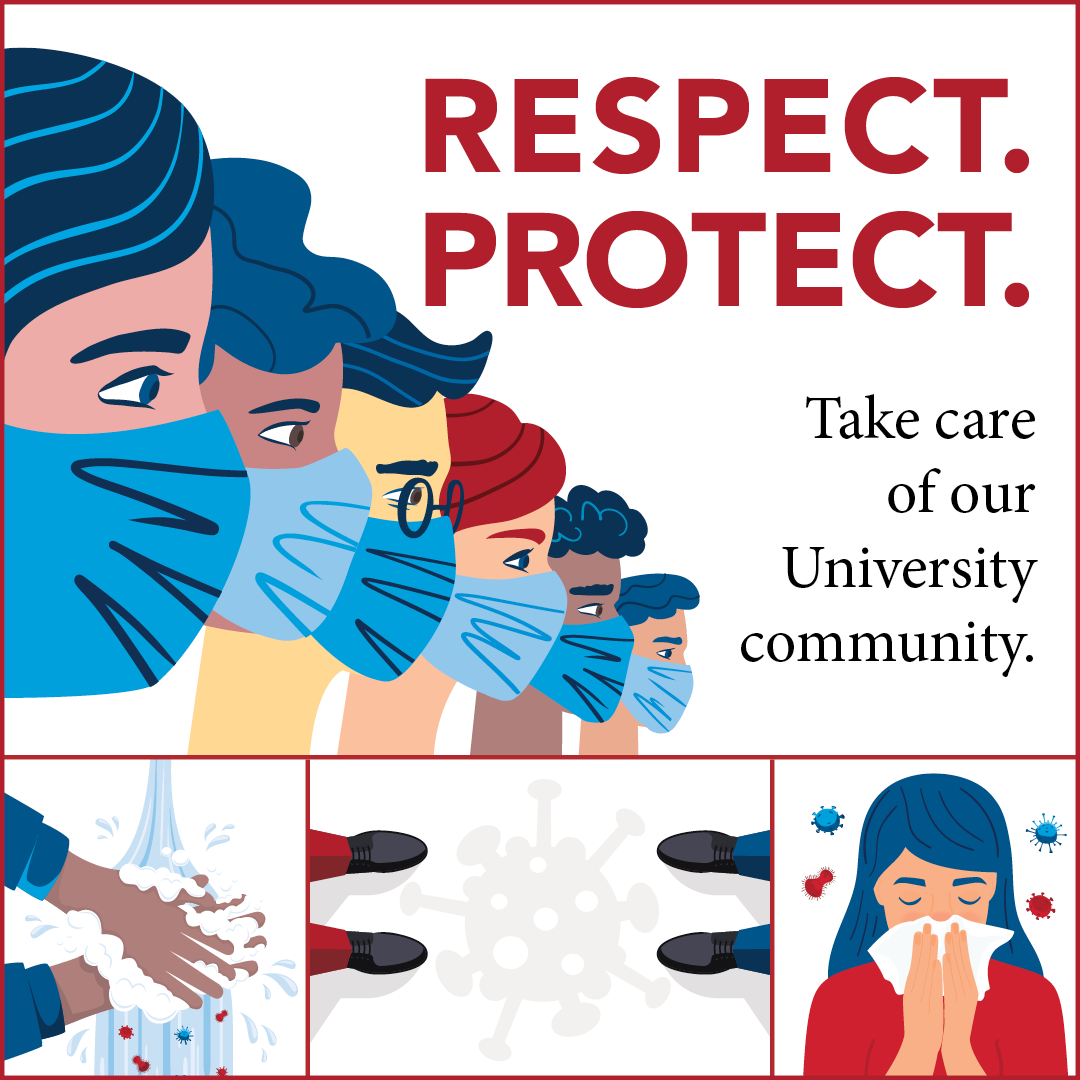 On Nov. 18, President John Garvey announced a plan for Spring 2021. In the spring semester, we expect to have a total of 1,172 resident students — each having his or her own private bedroom.
The move-in process will again be staggered over several days, applying the lessons learned by the careful process used last August. All residential students will receive a COVID test as they move into their residence halls January 21-24. In-person classes will be available to all undergraduate and graduate students in spring 2021. Slightly more than 50% of classes are expected to be offered in person, with the rest exclusively online.
Helping students grow. Offering student support. Engaging with the campus community.
What the Office of the Dean of Students Does
The Office of the Dean of Student (DOS) provides several services to students. DOS services include:
Assisting students in adjusting to university life and providing support with academic, personal, or social issues and concerns.
Providing support in the event of a personal, medical, or family emergency (including temporary injuries).
Discussing and answering questions about university policies, procedures, and services and directing students to appropriate campus resources. Click here for Policies and Procedures.
Processing permanent withdrawals and temporary academic leaves from the University; whether planned or emergency. Click here for Academic Leave and/or Permanent Withdrawals.
The following resources provide specific information about certain policies at the University: